Firmoo Glasses review
2:54 PM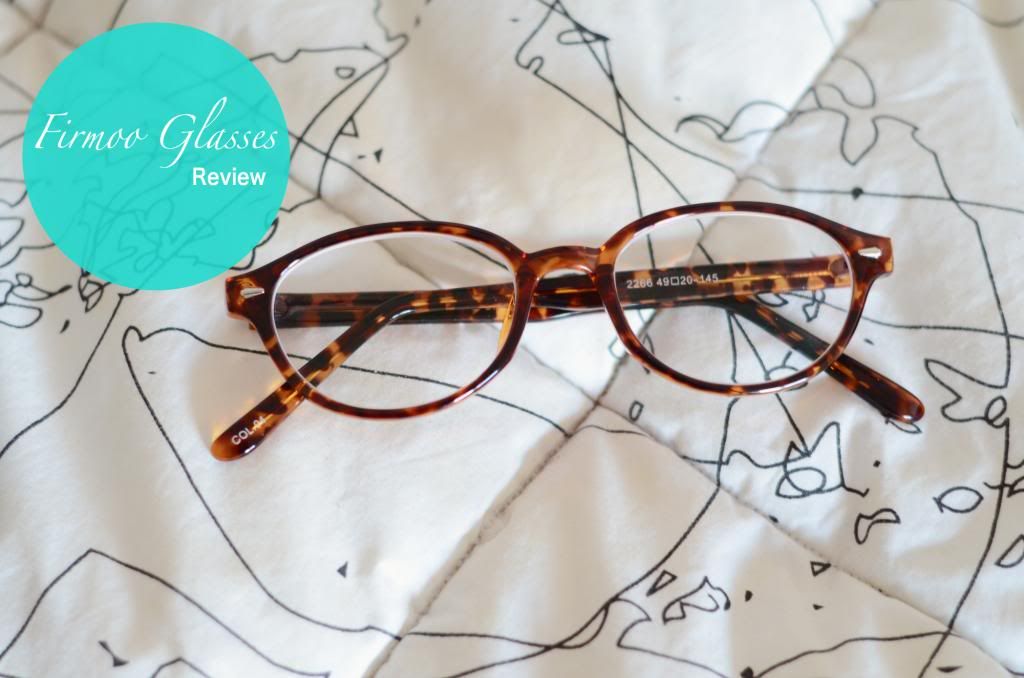 Desde os 14 anos que preciso de óculos (apesar de usar mais vezes lentes de contacto), mas apenas há um ano atrás comecei a gostar realmente de alguns modelos de óculos e a usar com frequência. No entanto os óculos costumam ser algo bastante caro e nunca dá para variar muito... foi então que descobri a Firmoo.com , a loja de óculos online mais popular do mundo, que consegue aliar a qualidade à variedade e aos preços baixos.
A Firmoo deu-me a oportunidade de experimentar os seus produtos ,e a semana passada recebi estes
óculos
em minha casa! A parte mais complicada foi sem dúvida escolher o modelo e fiquei muito contente pois gostei ainda mais deles ao vivo.
Since the age of 14 that I need to use glasses (although most of times I use contact lenses), but only a year ago I started to really like some models of glasses, and use it more often. However glasses are usually quite expensive and is difficult to vary ... it was then that I discovered Firmo.com ,

the world's most popular online eyeglasses store, Firmoo

can combine the quality and the variety with low prices.
Firmoo gave me the oportunity to try their glasses for free, and last week I received these lovely glasses in my house! The trickiest part was undoubtedly choose the best model for me, and I was very happy because I liked them even more.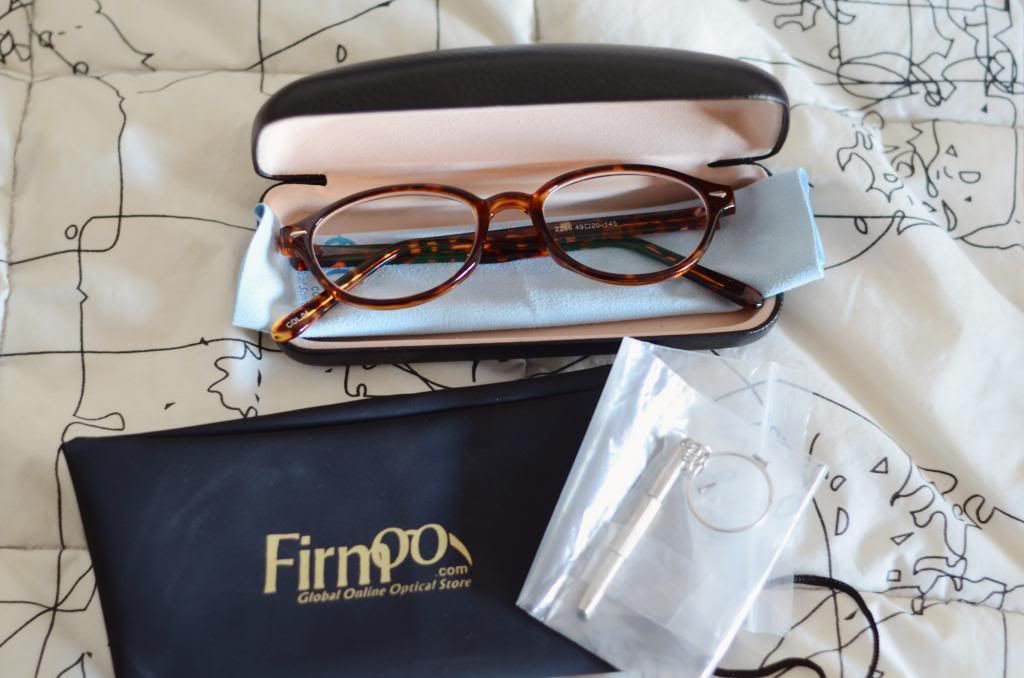 Já uso os meus óculos há 3 dias e estou bastante satisfeita! São de qualidade e muito leves e confortáveis. Os óculos chegaram dentro de uma caixa da Firmoo com um pano, uma bolsa e ainda uma chave para apertar os parafusos dos óculos e dois parafusos suplentes (o que dá imenso jeito).
Para além da qualidade dos produtos é de referir também a boa comunicação e simpatia por parte da marca, tive alguns problemas com o envio e os óculos ficaram retidos na alfandega, mas a marca foi super prestável e enviou-me outros óculos por um método de envio diferente.
I have used my glasses for 3 days and I'm quite pleased! They have good quality and they are very light and comfortable. The glasses came in a Fimoo box with a cloth, a purse and even a wrench to tighten the screws and two extra screws.
Beyond the quality of the products is also noted the good communication and sympathy, I had some problems with shipment and my order was retained in customs, but the brand was super helpful and sent me other glasses for a different shipping method.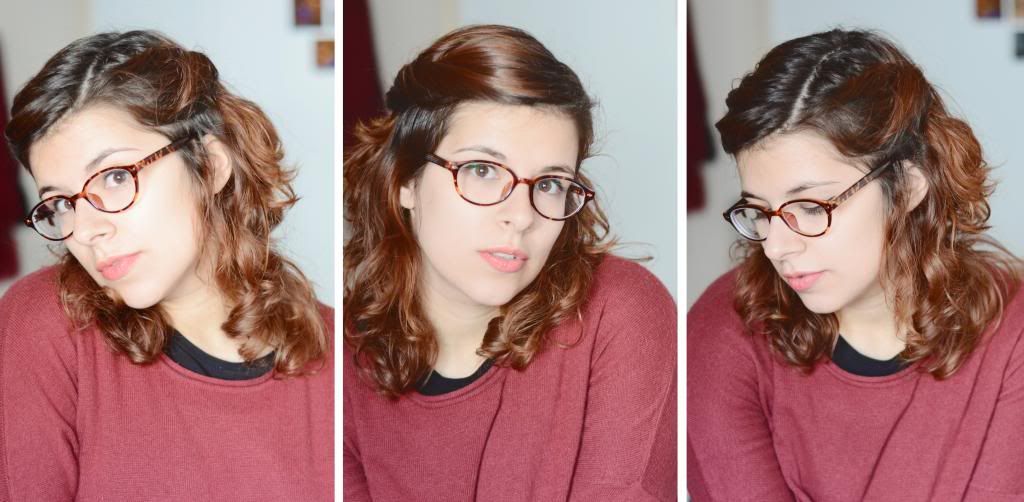 Ficaram com vontade de experimentar? Então aproveitem já, o vosso primeiro par de óculos da Firmoo é sempre grátis, só pagam os portes :) (Vejam AQUI)
Also want to try? Your first pair of Firmoo glasses is always free, you just need to pay the postage :) (See HERE)