Saturday wedding
11:48 AM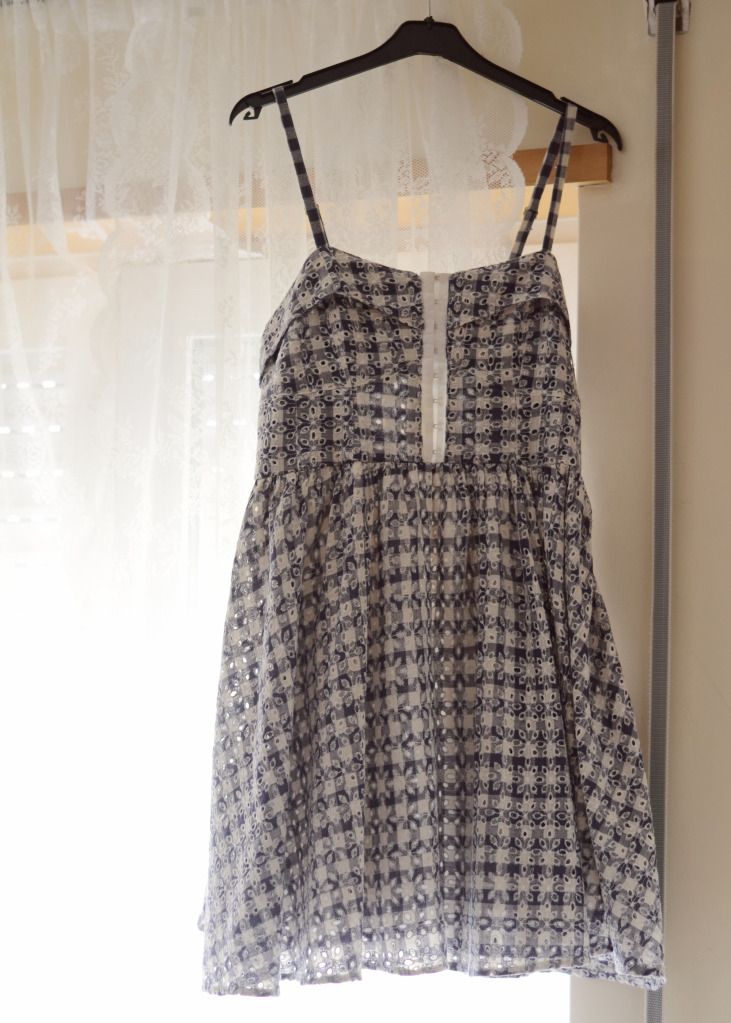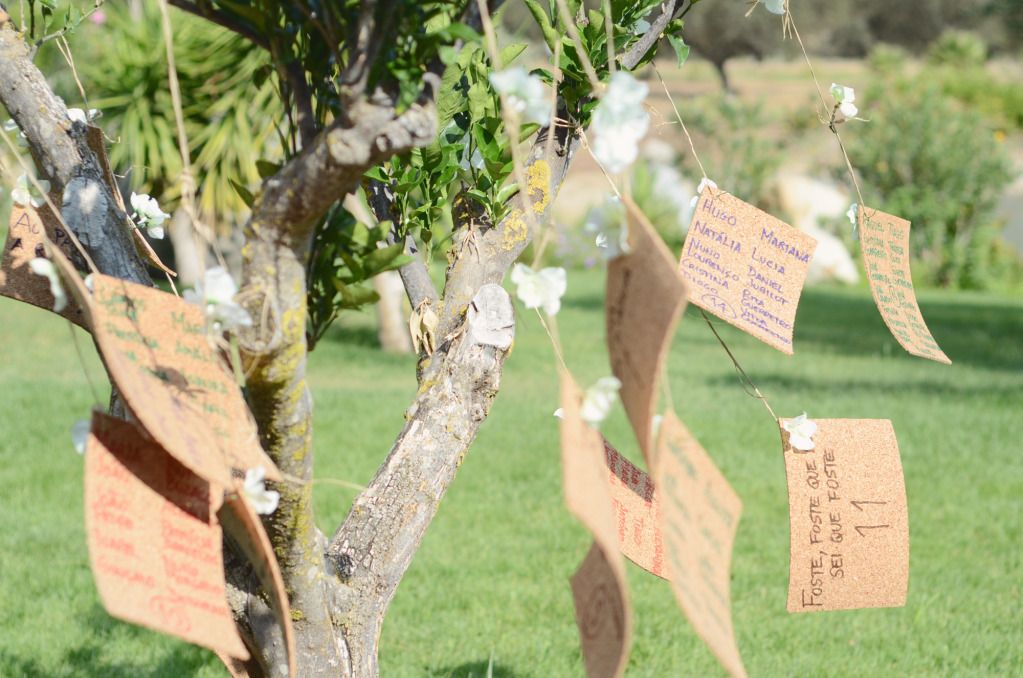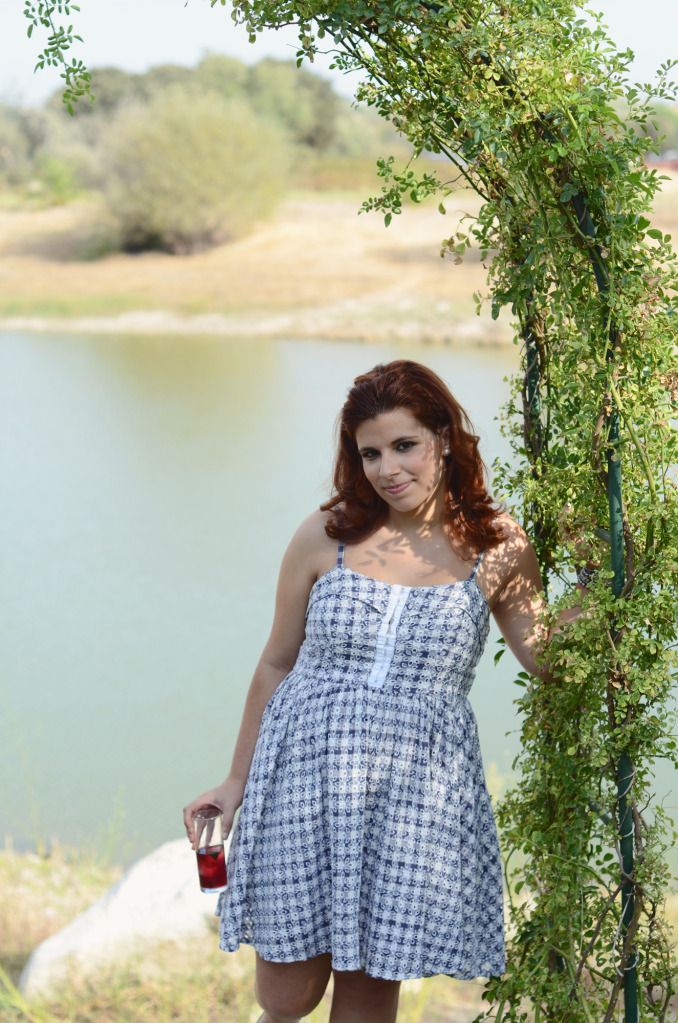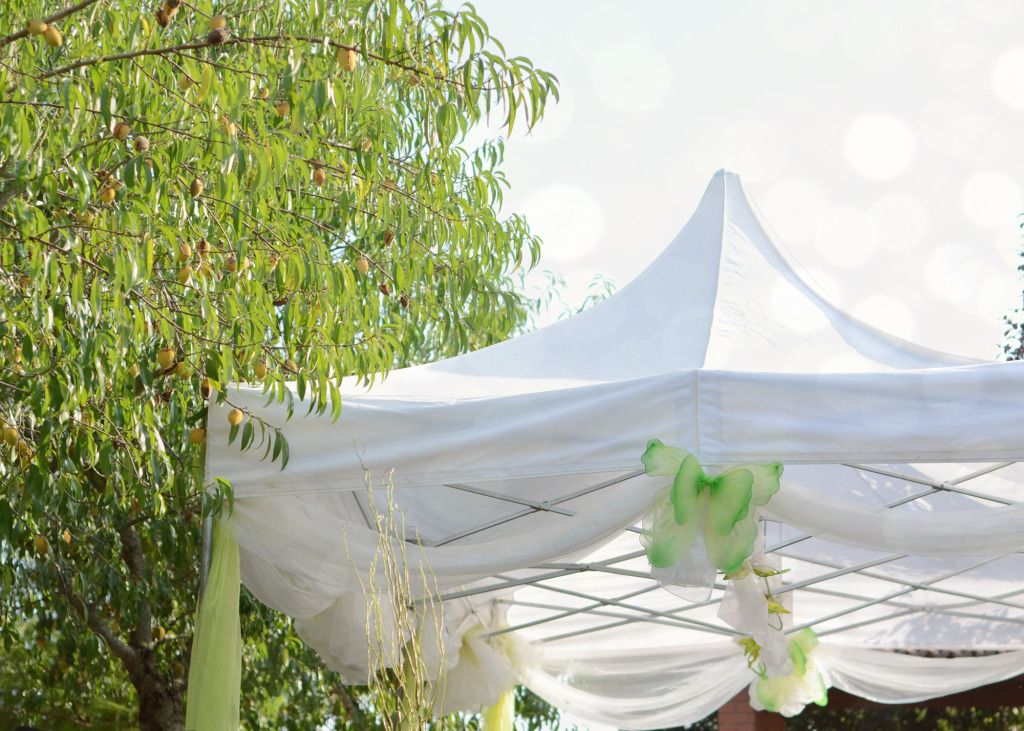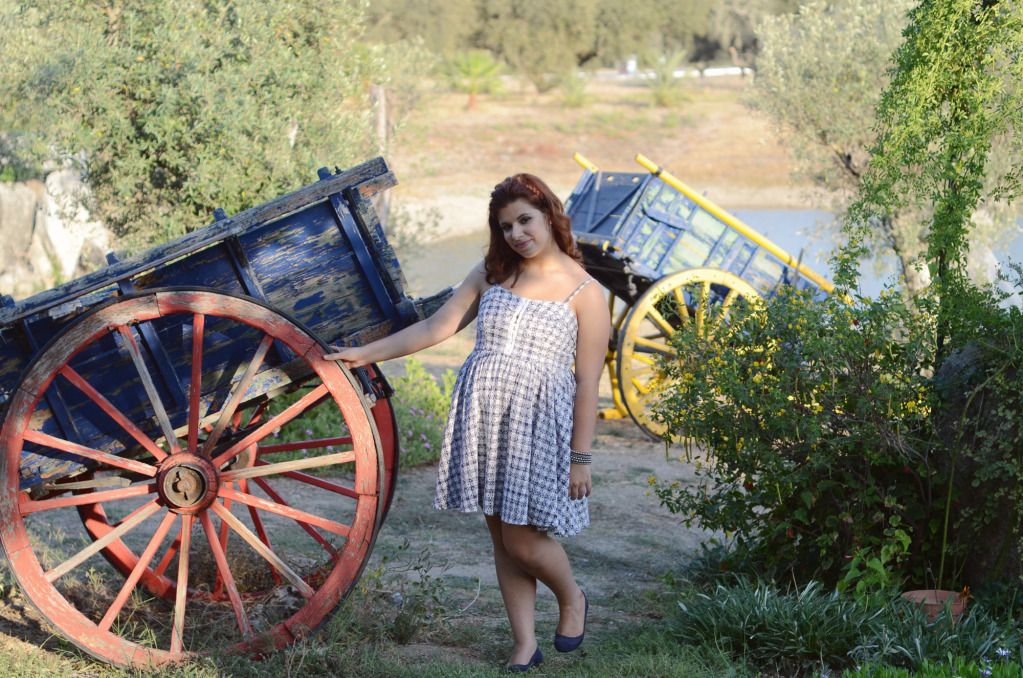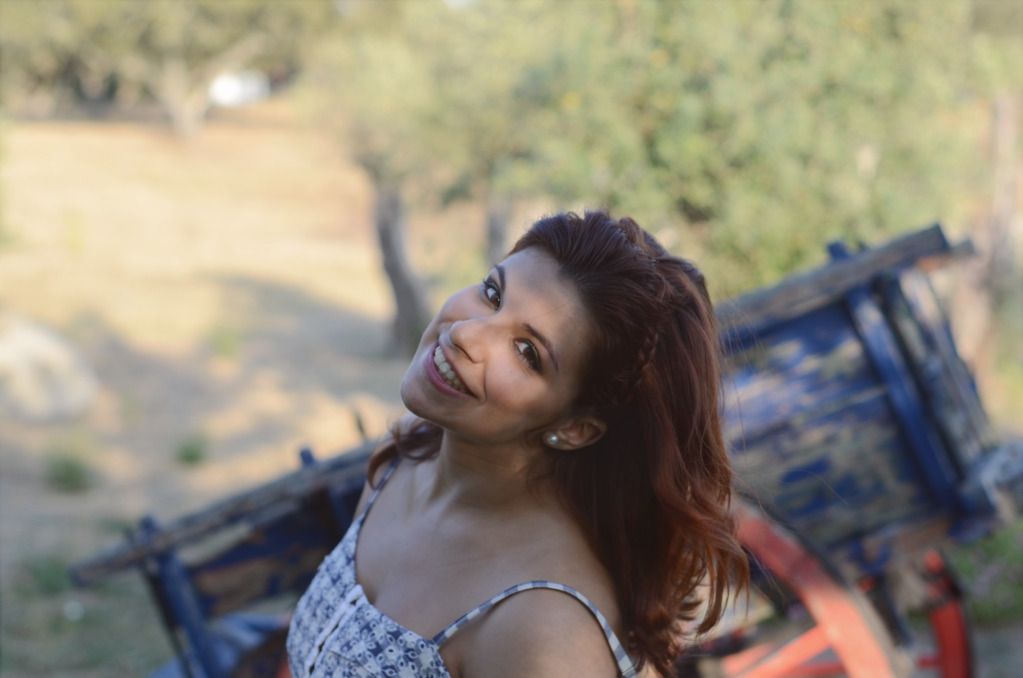 Outfit: Dress - ASOS; Shoes - Pull&Bear
No Sábado foi dia de Casamento, normalmente seria uma oportunidade que eu não perderia para comprar um vestido novo, mas visto que estou a economizar dinheiro para ir de férias acabei por usar um vestido que comprei há um ano na ASOS e estava desde então pendurado no meu guarda fato.
O sitio do casamento era muito bonito e acabei por tirar umas fotos fofinhas :)
As férias estão quase a acabar, aproveitem bem esta última semana, eu cá vou aproveitar, finalmente vou de ferias!! Mal posso esperar ♥
Saturday was a Wedding day, normally would be an opportunity I wouldn't miss to buy a new dress, but since I'm saving money to go on vacation I ended up wearing a dress that I bought a year ago at ASOS and since then was hanging in my closet.
The wedding location was beautiful and I took many cute pictures :)
The holidays are almost over, I hope you enjoy the last days, I'm finally going on vacation!! I can´t wait ♥